Get Practice Insights monthly
What is Practice Insights?
Practice Insights was created for advisors like you, as a source of ideas and innovations to help you grow your practice. Get started today to receive the monthly email newsletter, complete with tips for managing your practice.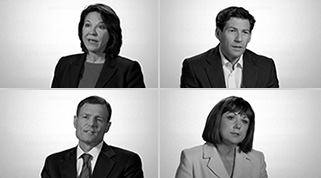 Hear from advisors who have made the move to Raymond James. See what their experience was like coming here, and why they are certain they made the right move. These are their stories. It could be your story, too.